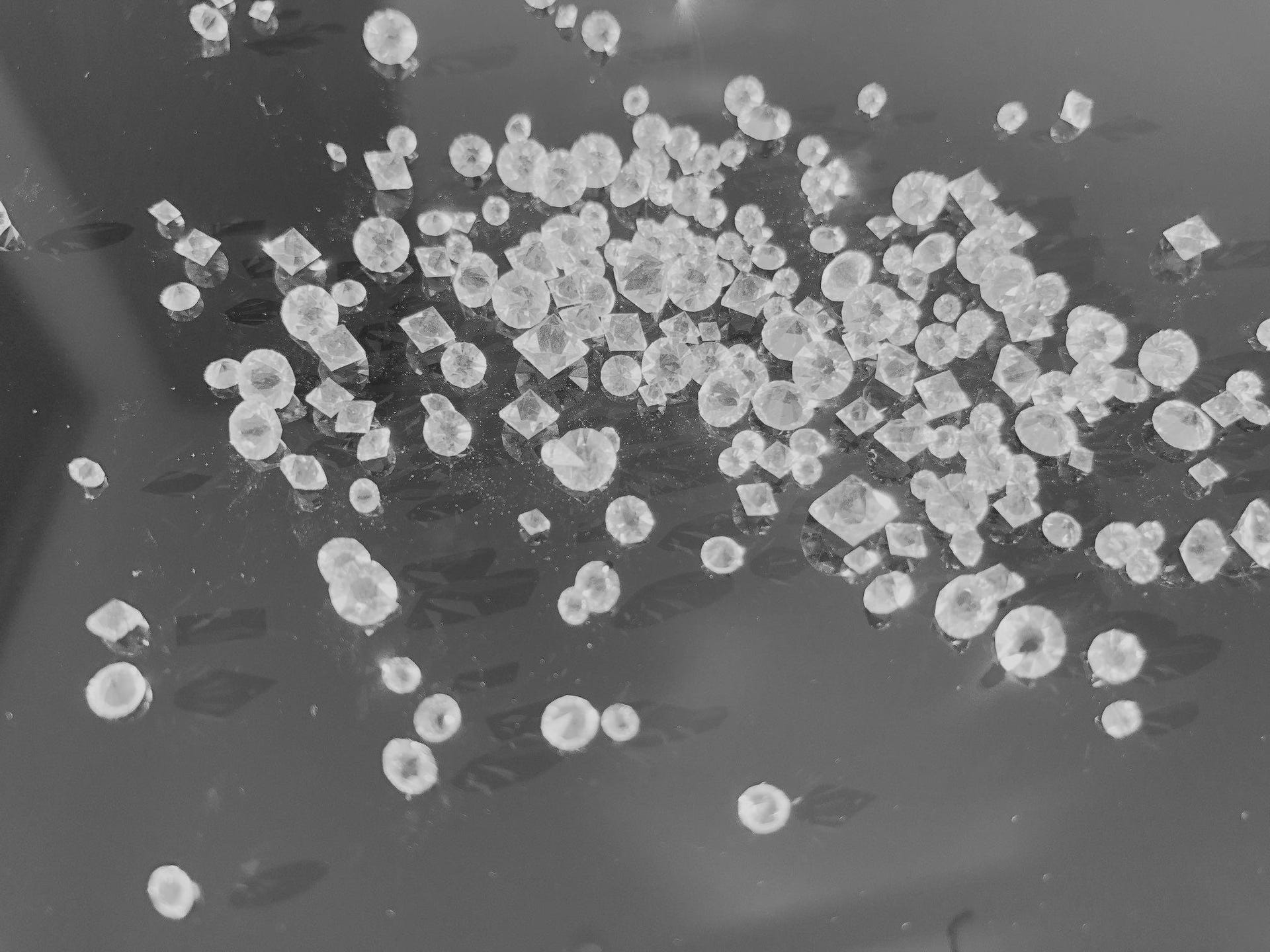 EVERYONE IS FULL OF DIAMONDS!!!
We find them & let them shine bright and sparkling ...
Let the magic happen ★ ☆ ★
(Pippi Sparrow - 2018)
What is your dream?
What do you really want?
I believe that people are naturally creative, resourceful and whole. We have the natural ability to master every challenge we face.

Coaching is a wonderful way to reflect on your current situation. In coaching you will be supported, strengthened and challenged! You'll find out who you really are and what you really want and
how to live a fulfilled live.
Are you curious?
I am very much looking forward to meeting you.

Book your free sample session and
find out if coaching is right for you.
It's all about you!
In coaching I support clients who are longing for the next step in their life.
The sky is the limit…
What's your life purpose?
Trust your dreams! Find out what really drives you!
I'm pretty sure that everything you need is already there.
Let's find it out together

Be the Party, not the part...
What's next?
We arrange a free sample session.
If you want to continue, my suggestion is to accompany you for six months with 12 sessions. We start with a 90 min Discovery Session and go forward with 60 min sessions.
The sessions can be held by phone, zoom or in person. Everything is possible and equally effective.
My coaching languages are english and german.
If you have any questions, feel free to contact me at anytime
Coaching @ ClaudiaBecker .one

ClaudiaBECKER .one
Leadership Coaching & Training